The Ellis-Beauregard Foundation recognizes that the arts are essential to an open, enlightened society. Our residency program values innovation, experimentation and creative risk-taking in all genres, known and as yet to be discovered. We envision the residency as inclusive and diverse, prompting reflection and dialogue with other residents and the community, offering the gift of concentrated time and space in which to unveil new ideas and imagine new ways of working.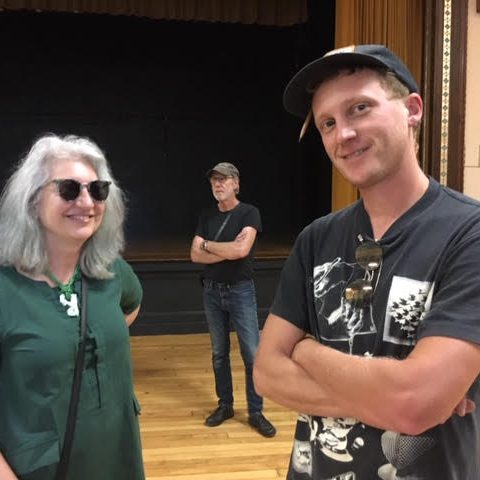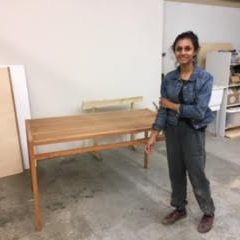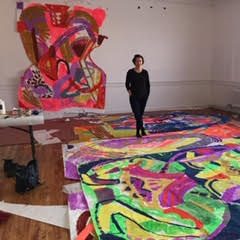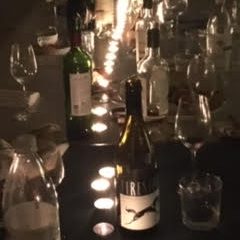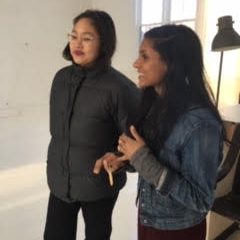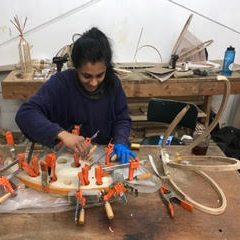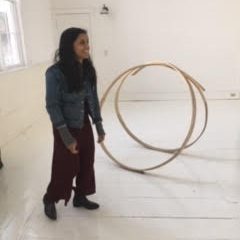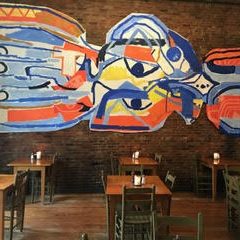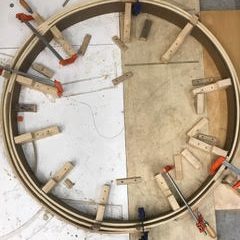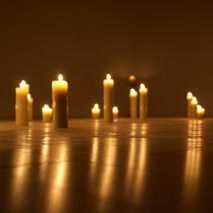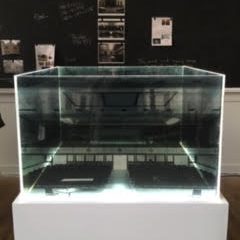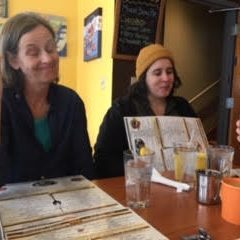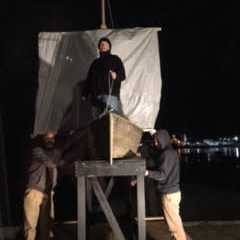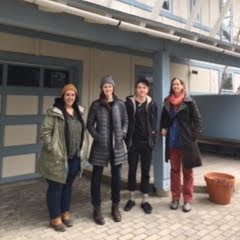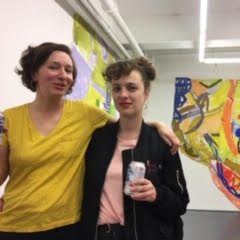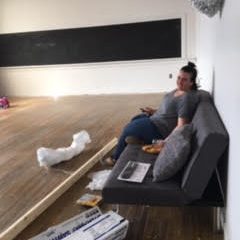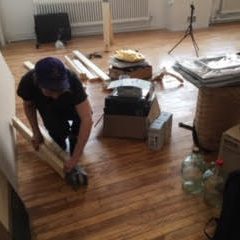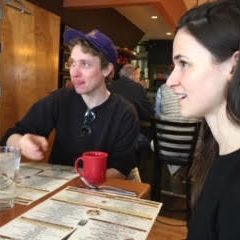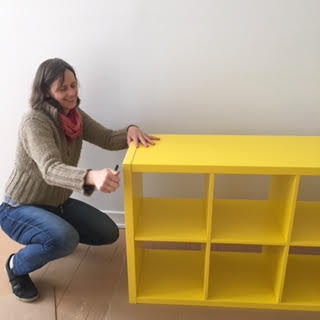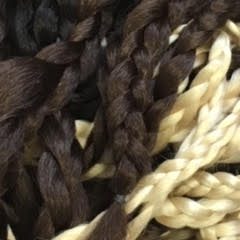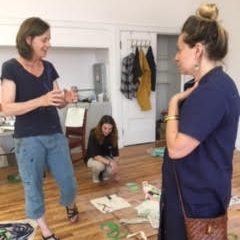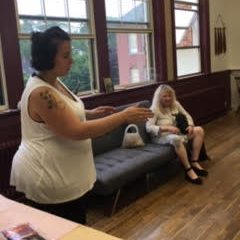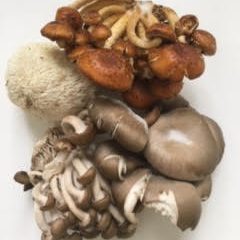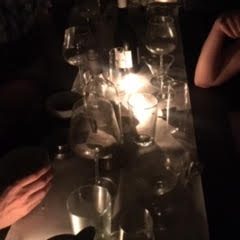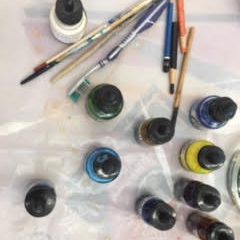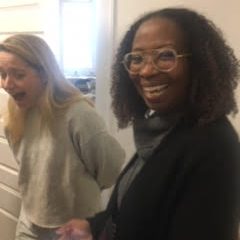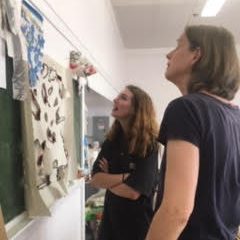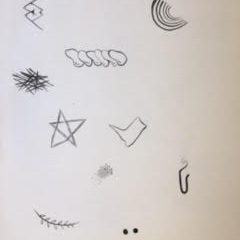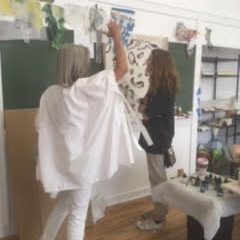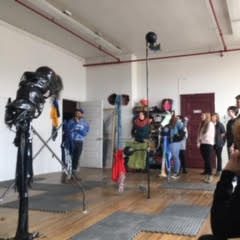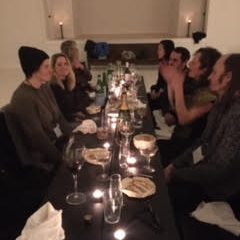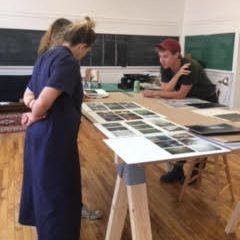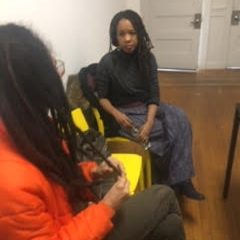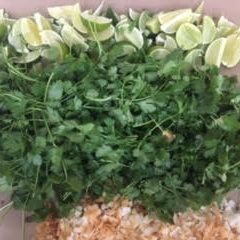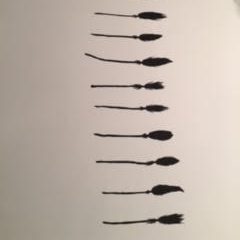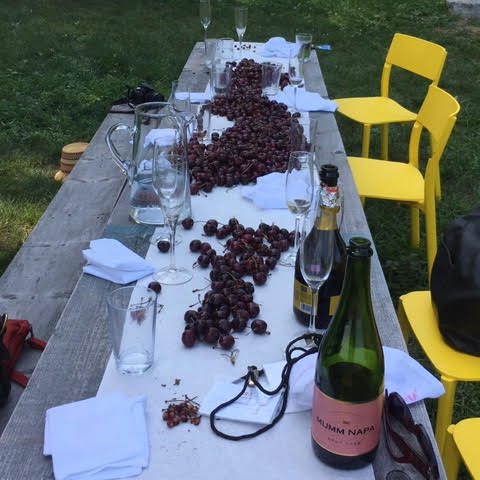 ABOUT THE RESIDENT PROGRAM
The Ellis-Beauregard Foundation, located on the coast of Maine in Rockland, provides four light filled studios for residencies at Lincoln Street Center, a repurposed school in the heart of Rockland, and a stipend of $1000.00 a month per resident. Sleeping area in studio is provided. The Ellis-Beauregard Foundation sets up studio visits from critics, curators, artists and  museum directors during the residency sessions.
There will be 6-month, one-month and two-month sessions. Up to 4 artists may be in residence at a time. When you apply please indicate the dates you would like to attend. 
Interested artists may submit applications to the Foundation by clicking on the Submit button below or going to Submittable.com directly. The application deadline is August 15, 2020. We are happy to answer questions at 207-594-5825.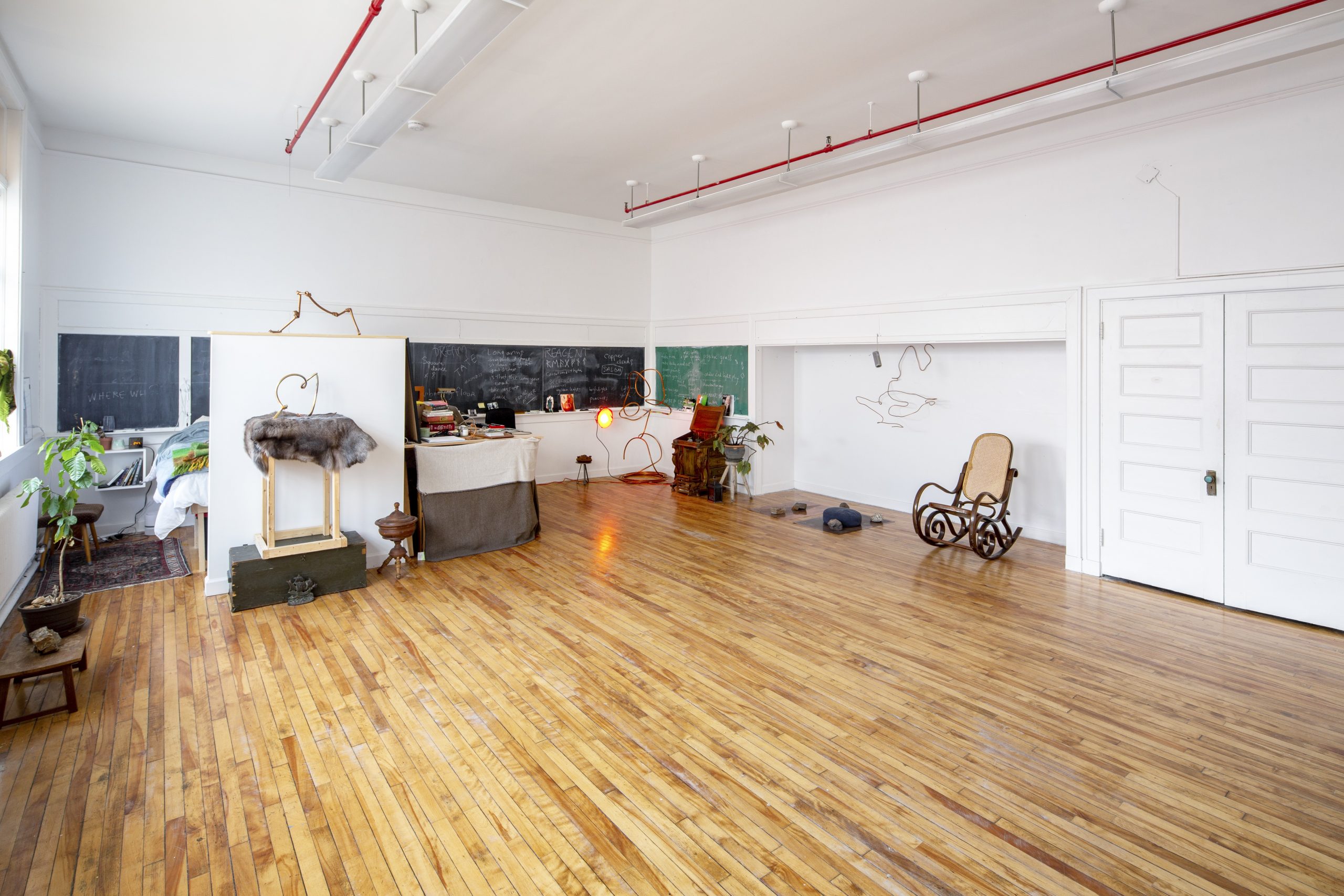 GUIDELINES
Artists must be at least 18 years old and residents of the United States. Artists of any discipline may apply. Students are not eligible. No spouses/partners/children or pets allowed.
Artists who opt for the 6-month session(s) are required to include a component of public engagement of their choice, for example a lecture, exhibition, performance, public art, intervention, collaboration etc.
Artists are expected to participate in events hosted by the Ellis-Beauregard Foundation and to credit the Ellis-Beauregard Foundation in all social media, exhibit announcements and any other public interface during the time their residency.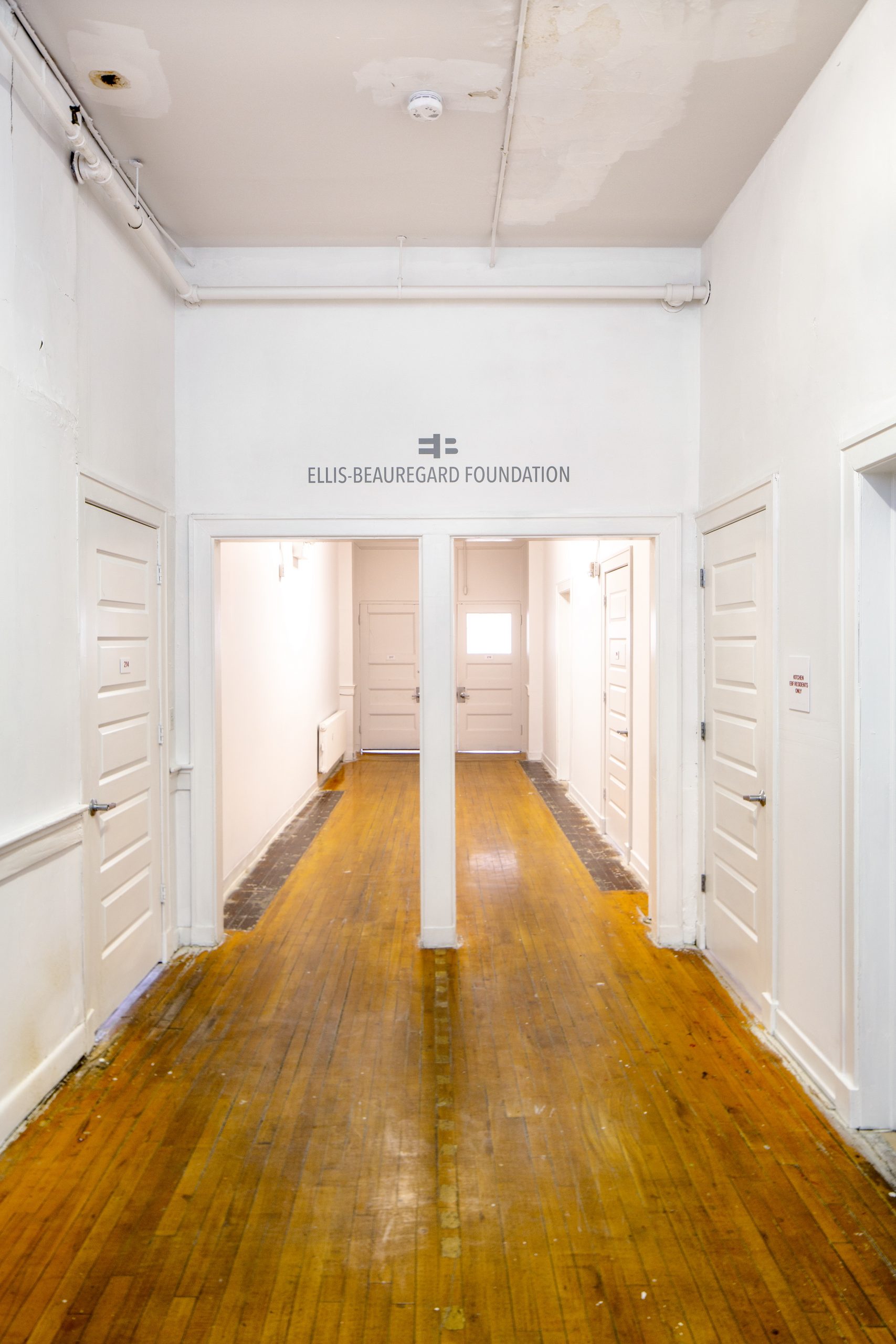 When you apply please indicate the dates you would like to attend: 
ONE-MONTH SESSIONS

October 1- October 31, 2020
November 1- November 31, 2020
December 1- December 31, 2020
January 1 – January 31, 2021
February 1 – February 28, 2021
March 1 – March 31, 2021
TWO-MONTH SESSIONS 
October 1- October 31, 2020
December 1- January 31, 2021
February 1 – March 31, 2021
SIX-MONTH SESSION
October 1 – March 31, 2021
Location
Lincoln Street Center Studios (24 Lincoln Street, Rockland, Maine 04841) is located in the lively creative community of Rockland, home to the Farnsworth Art Museum, The Center for Maine Contemporary Art, Steel House, Salt Stage, The Apprentice Shop, the Camden International Film Festival, Rockland Shorts film festival, North Atlantic Blues Festival, Maine Lobster Festival and many galleries.
Accessibility
Building is ADA compliant
Keyed entry is 24 -7.
Studios are on the second floor with working elevator.
Facilities and Amenities
Studios are all large classroom spaces with big windows.
Common room or meeting space available for residents' use.
EBF Wing bathroom.
EBF Wing kitchen.
Smoking allowed outdoors only.
There is a small theatre in the building with proscenium stage and raked seating. Use is negotiable.
Common area large service sink.
Wi-Fi provided. No meals/food provided.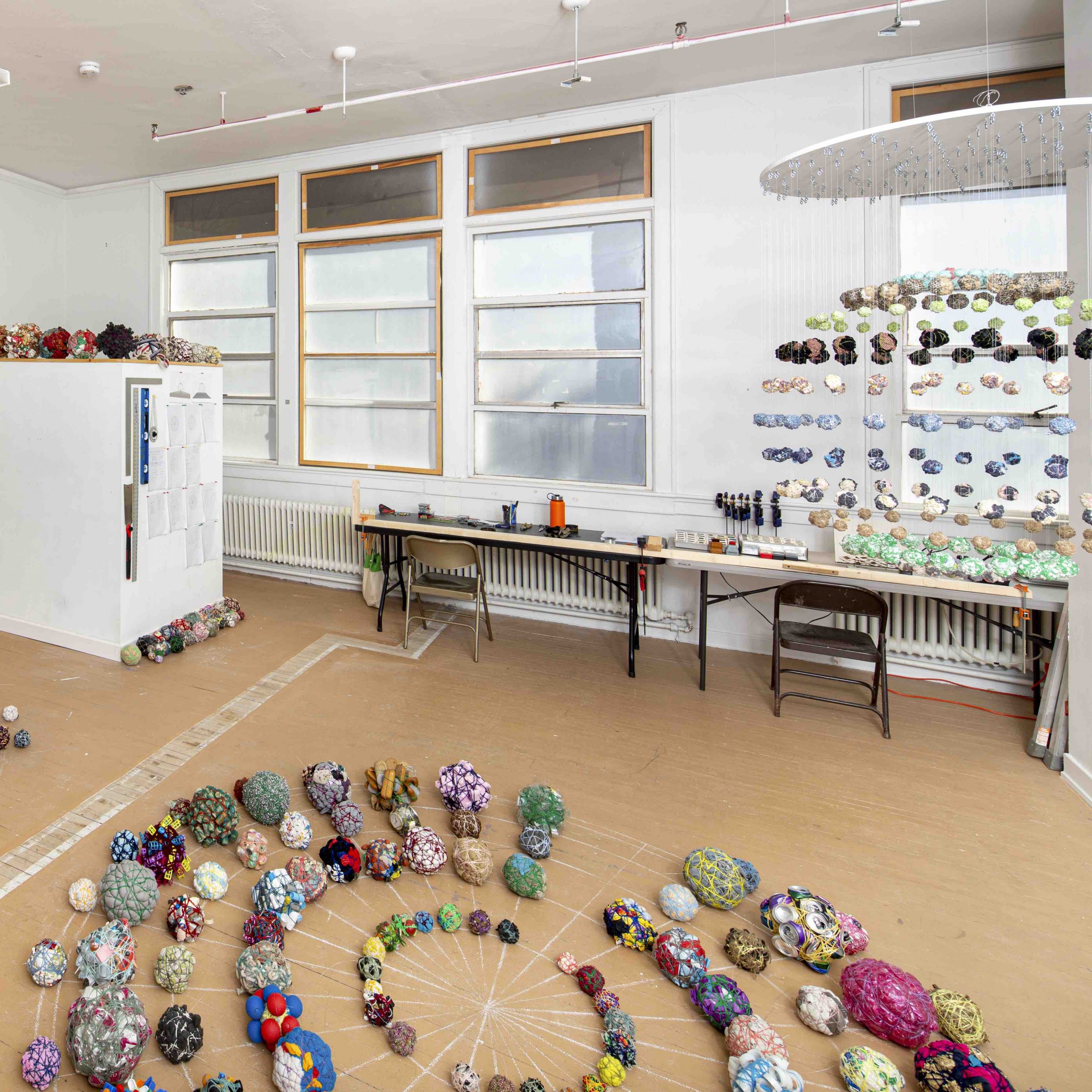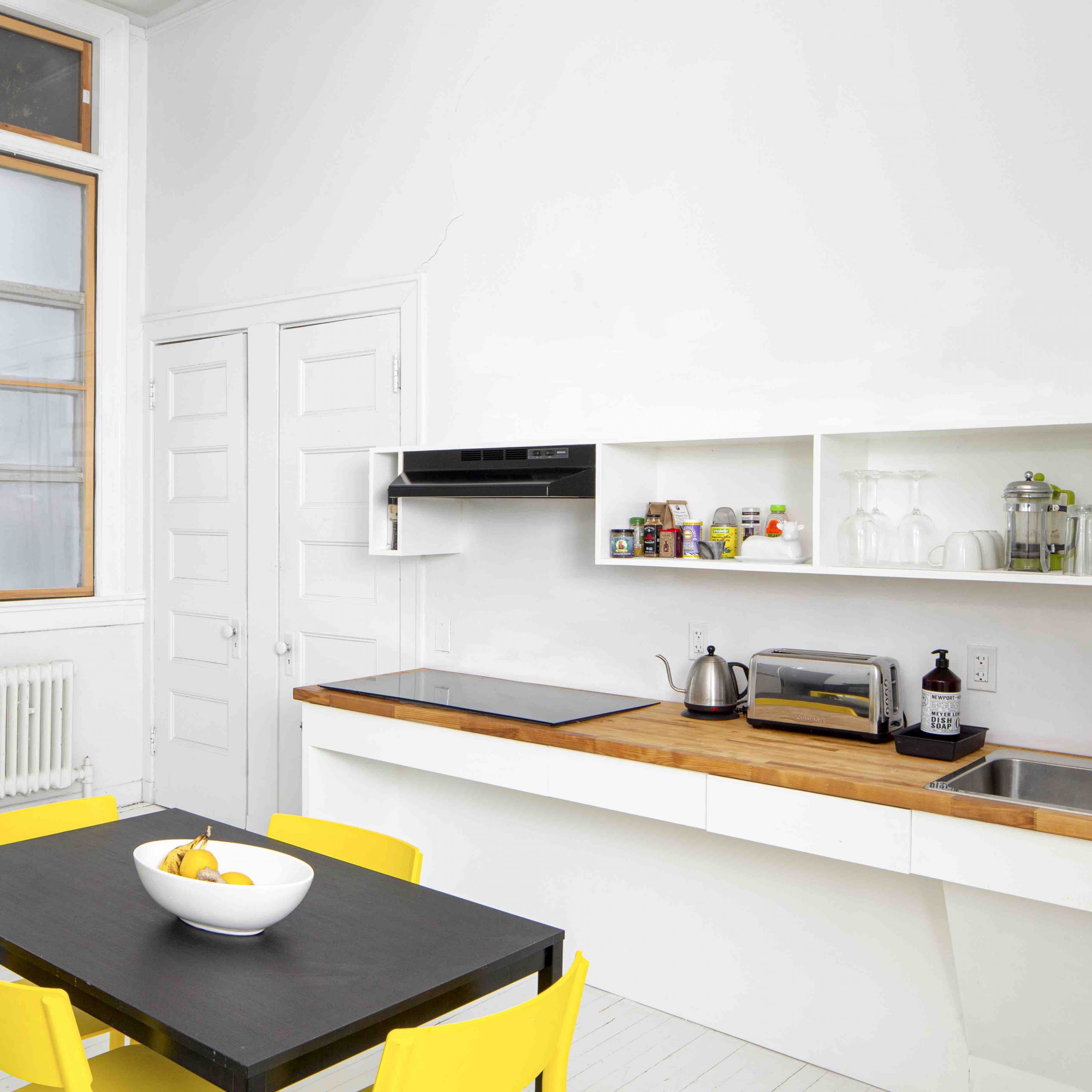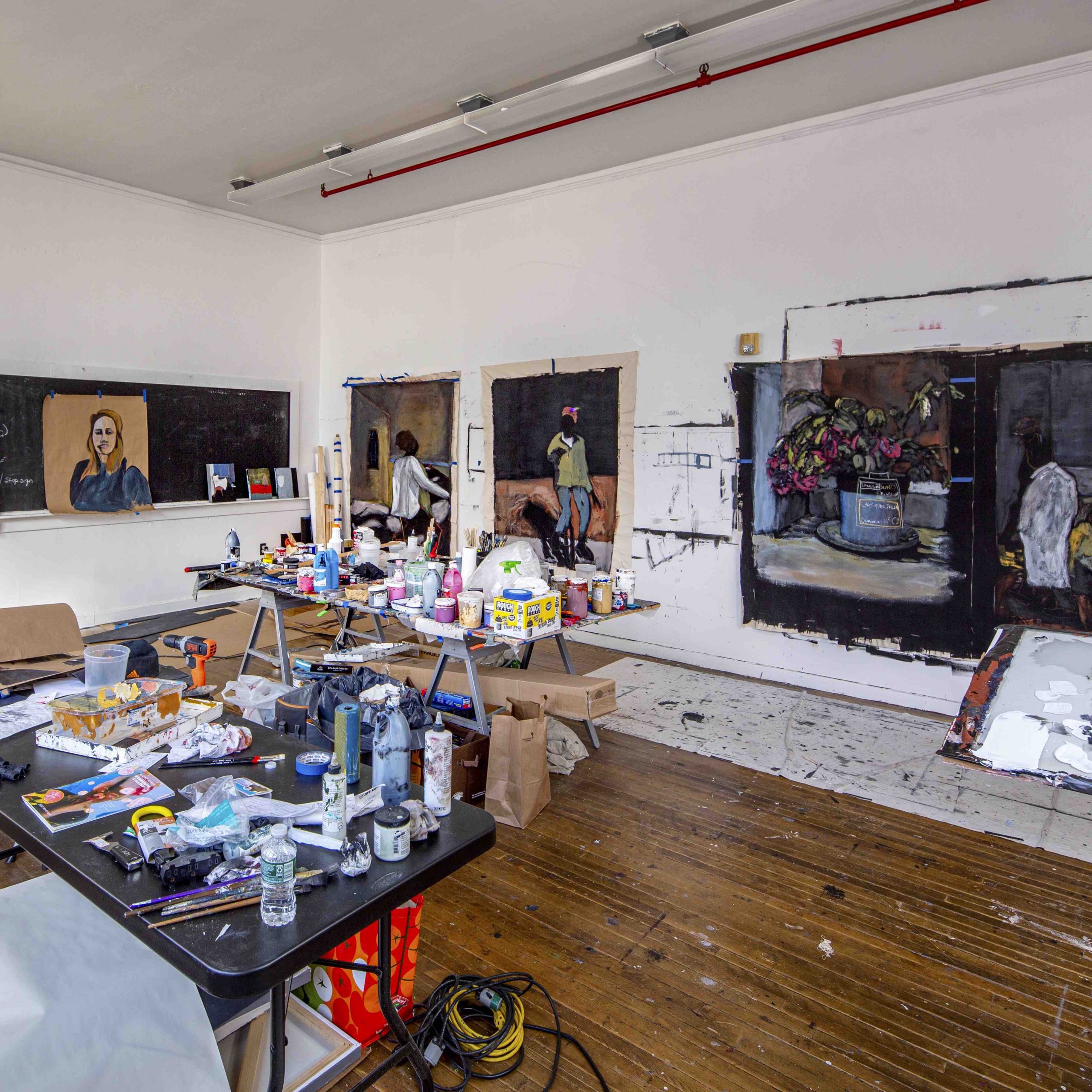 How to Apply
Please submit application electronically through Submittable.com (click the Submit button below, or visit Submittable.com and search Ellis-Beauregard Foundation) no later than midnight May 21, 2020. Late applications will not be reviewed.
Please include:
Resume
Ten 300-dpi jpegs of your work which may include details. Images should be current, no more than 2 years old.
Performing artists should submit work samples in currently popular, cross-platform, video formats which include mp4, mov, avi, flv, and wmv. Multiple videos may be submitted per application but their aggregate length must not exceed 2 minutes for single-project applications and 5 minutes for multi-component applications. Videos must be embedded in .pdf files with a maximum file size of 25 MB.
Proposed public engagement project is expected to evolve during the residency, is NOT a part of the application process, but is an essential component.
Review policy and notification:
Selection into The Ellis-Beauregard Foundation Studio Resident Program will be based on artistic excellence. Artists working at every level, emerging through established, are equitably welcomed and reviewed. Applications will be evaluated by a panel of experts in the field and applicants will be notified by email of acceptance into residency no later than June 2020.
Juror:
Jessica S. Hong
Associate Curator of Global Art, Hood Museum, Dartmouth College
SPRING-FALL 2020 RESIDENTS
Carolina Gonzalez Valencia
FALL 2019 – WINTER 2020 RESIDENTS
SPRING – SUMMER 2019 RESIDENTS
FALL 2018-WINTER 2019 RESIDENTS
SPRING-SUMMER 2018 RESIDENTS
FALL 2017-WINTER 2018 RESIDENTS
SPRING-SUMMER 2017 RESIDENTS
Please contact us below with any questions about our grants, awards, or programs.