Maine's Artist Endowed Foundations Luncheon
The Ellis- Beauregard Foundation was pleased to host the inaugural gathering of Maine's Artist Endowed Foundations. This was the first time Maine's foundations had come together as a group to meet one another and share best practices. The event was hosted by Steelhouse and Izabel Neilson, using food as her medium, produced the event.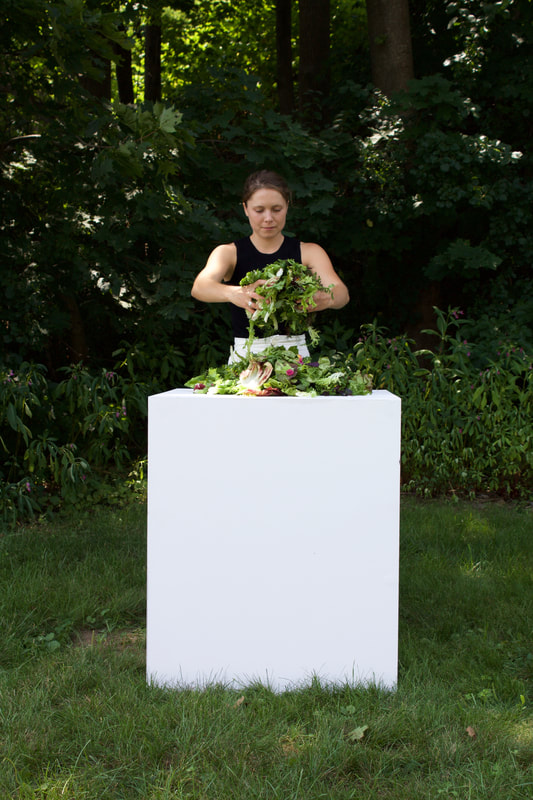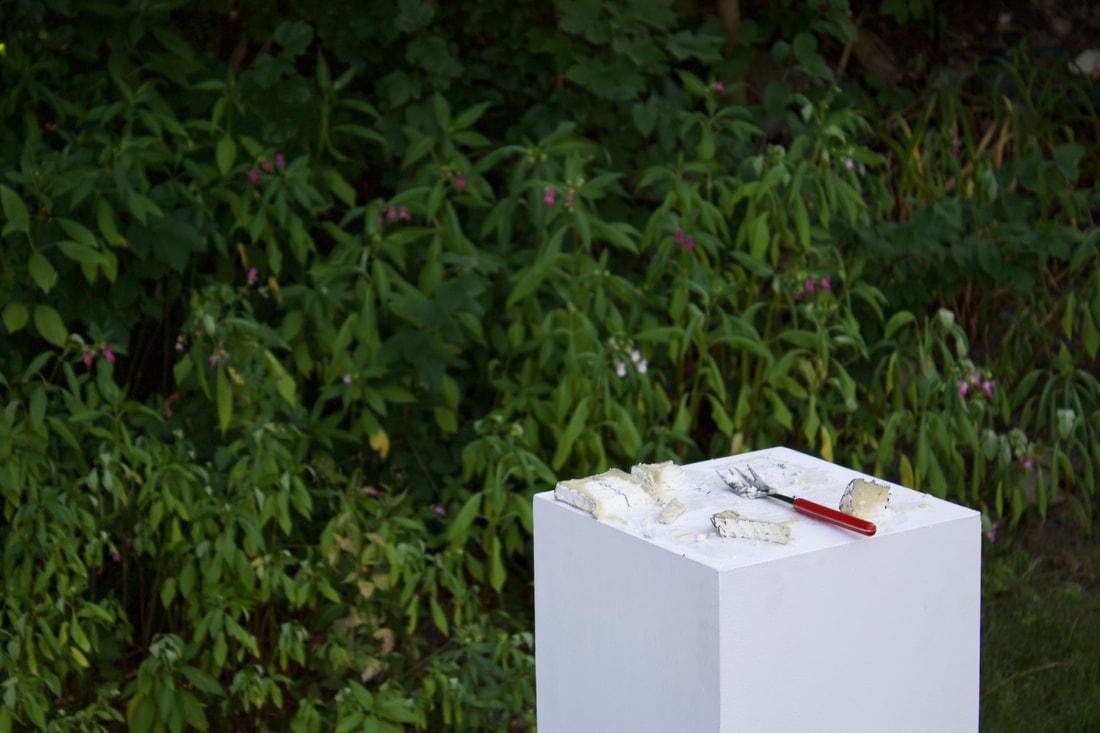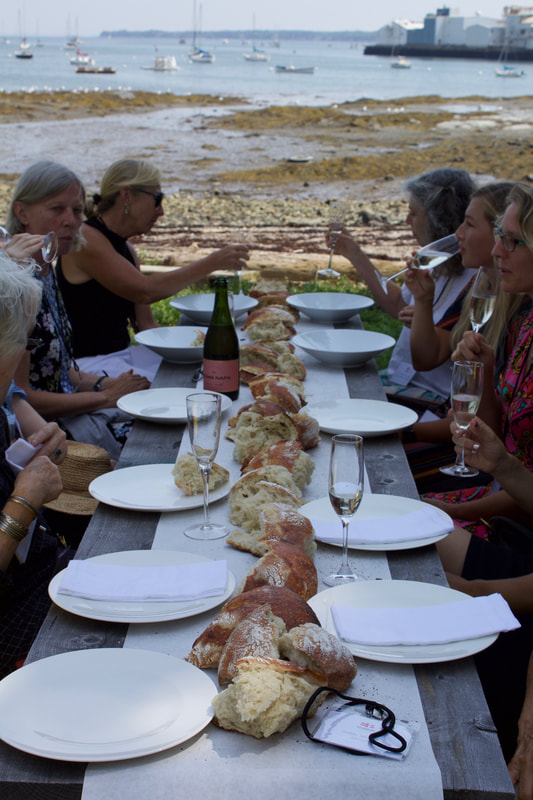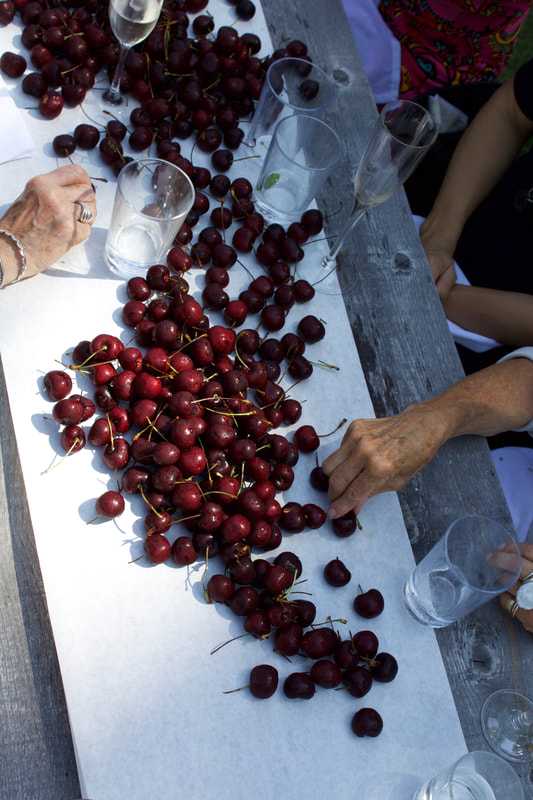 Joan Marie Beauregard and Joan David Ellis Retrospective at the Gallery at the University of New England 
Please contact us below with any questions about our grants, awards, or programs.