Ellen Golden, President
Ellen Golden is an artist with a studio in Brunswick. Her work is in private collections in the US, Europe and Asia. A long-time advocate for social and economic justice, she worked for many years at Coastal Enterprises, Inc., a Brunswick-based nonprofit community development corporation, where she oversaw program and policy work focused on women's economic development, microenterprise development for immigrant communities and impact investing. She has served on a variety of boards and
commissions and is currently on the boards of the Anonimo and Surf Point Foundations. She is an inductee of the Maine Women's Hall of Fame and a past recipient of the Small Business Administration's Women in Business Advocate, Minority Advocate, and Financial Services Advocate awards for Maine. A graduate of Barnard College and the Muskie School of Public Service at the University of Southern Maine, she lives with her husband, an artist and gallery owner, in Woolwich.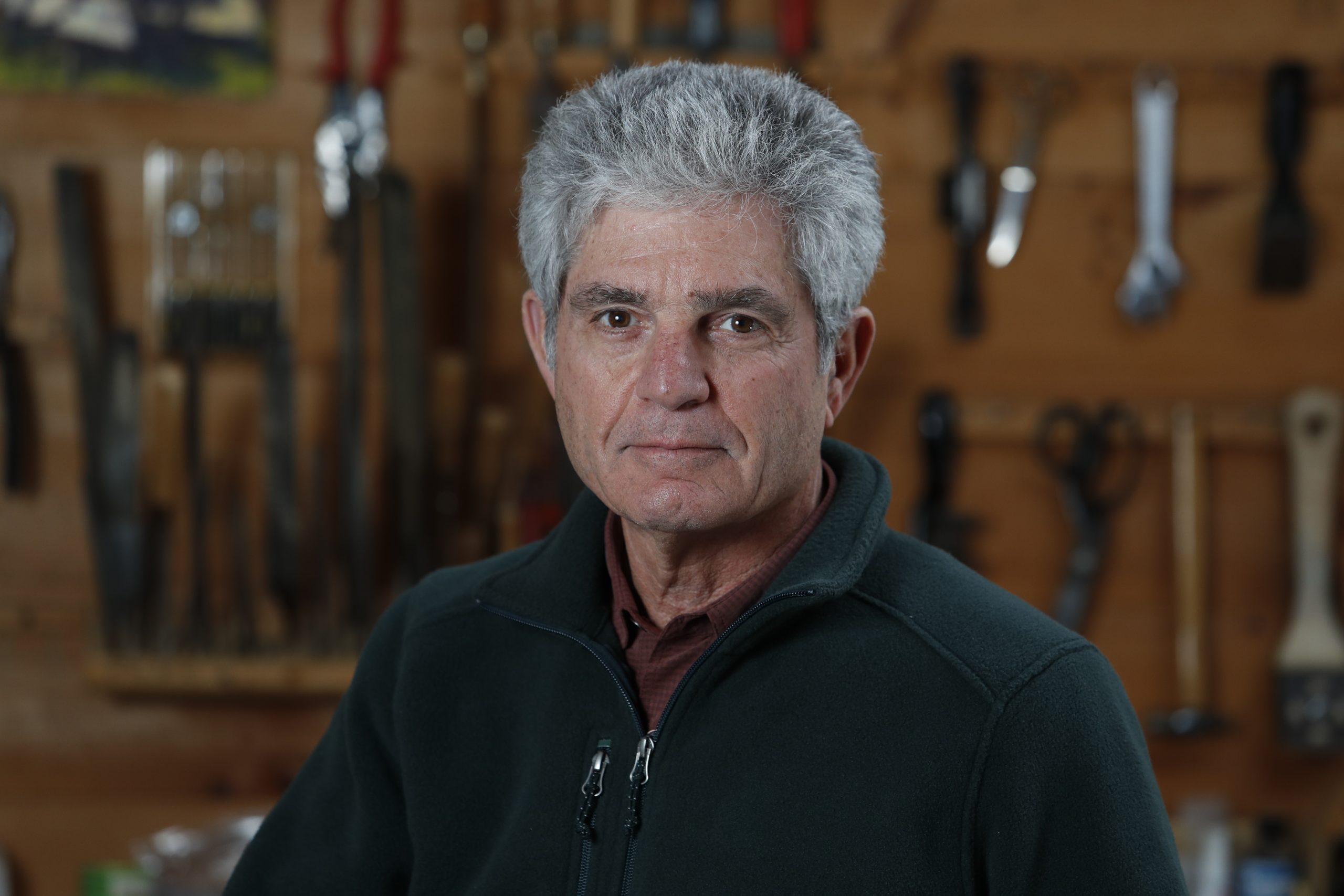 Ned Steinberger, Vice President
Owner NSI, Damariscotta, an internationally focused, award winning, instrument making business. 
Lisa Cummings, Treasurer
Biography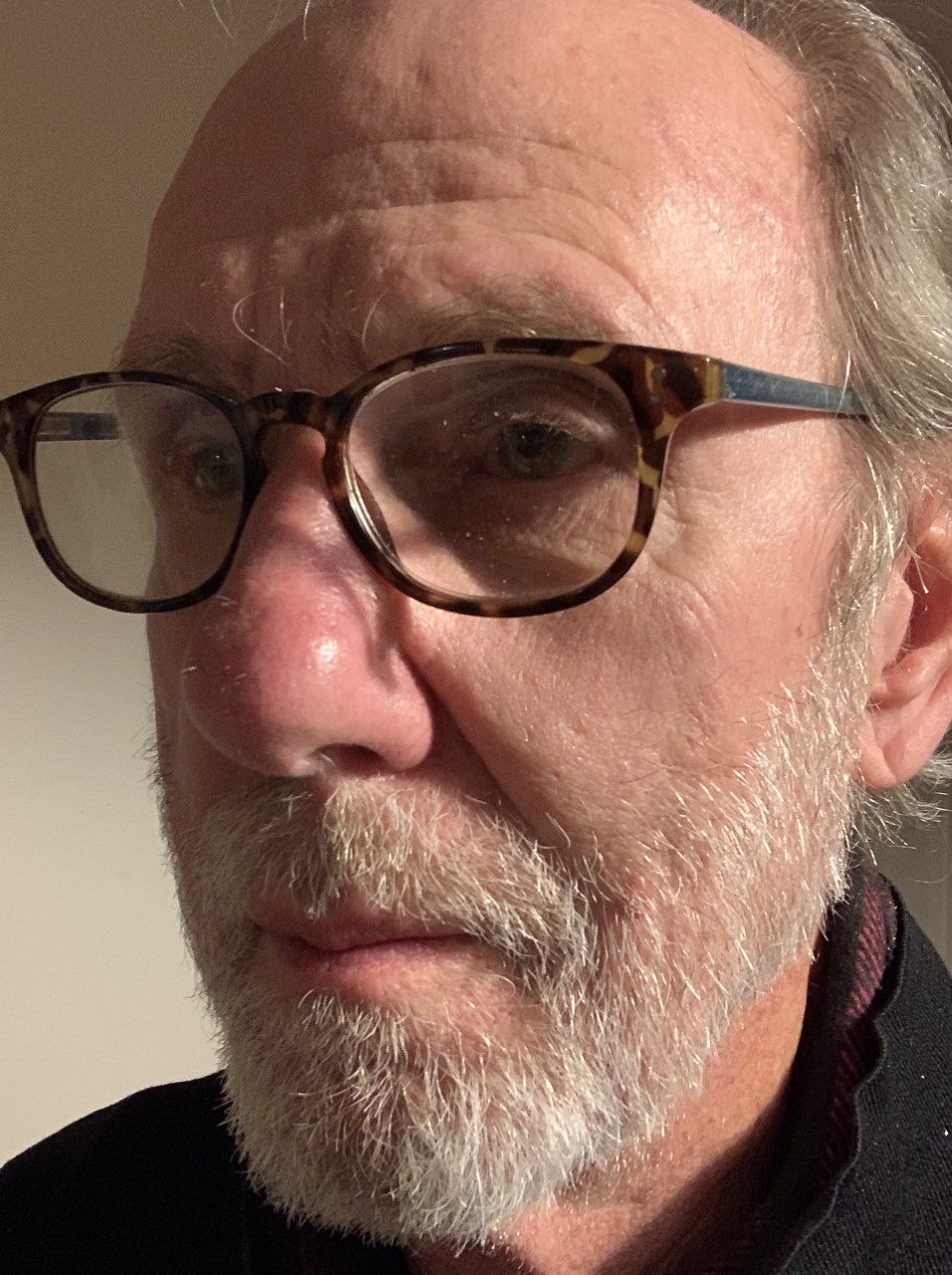 Fritz Buehner, Secretary
Fritz was the dean of faculty at the School of the Museum of Fine arts in Boston for two years, which included over seeing curriculum development, hiring and contracts of some 80 full and part-time faculty, the creation of a school wide technology center that included 2 and 3D printing and worked with the president and financial officer managed a 25 million dollar operating budget. As a practicing artist he designed and rehabbed 3 lofts in Boston and 2 in New York and over a 50 year period have maintained a career of showing work internationally in galleries and museums, and colleges and universities. His work has been reviewed in Art in America, Art Forum, Art Papers, Art New England, The Boston Globe, and the Philadelphia Enquirer among others.
HAVE QUESTIONS ABOUT THIS GRANT? CONTACT US IN THE FORM BELOW.